A Breakthrough Stucco
Insulation Product
Since its official introduction in 2018, the DripWave system has generated excitement throughout the stucco industry. Industry professionals immediately understood the benefit of the unique, patented DripWave system and its ability to revolutionize the construction of stucco homes.
Traditional one-coat stucco systems have been very susceptible to water intrusion resulting in water damages, mold and rot, which damages the credibility and financial security of builders and contractors everywhere and creates costly repairs. The DripWave insulation system is quickly transforming the modern stucco industry by minimizing the risk of mold and rot through a unique combination of specially designed components. The curvy back of DripWave panels minimizes contact between the insulation and the WRB and maximizes air space behind the panel; while the second part of the system, DripWave weep screed, provides increased openings to allow accumulated moisture to escape and permit air circulation into the system.
That's why, in a very short period of time, DripWave has become the insulation of choice for many stucco contractors and builders. We are proud to provide DripWave insulation system to a growing number of industry leaders.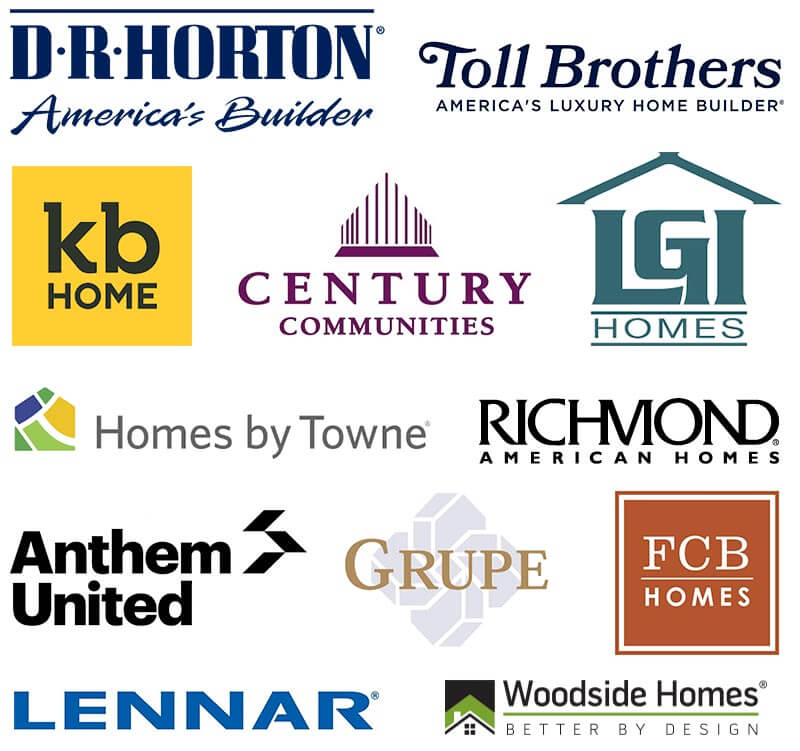 Contractors & Builders Using
The DripWave Insulation System
Tradesmark Plastering

Cen-Cal Stucco

B & C Laths and Plaster

FCB Homes

Woodside Homes

KB Homes
Central Valley Lath & Plaster

Nor Cal Plastering

DR Horton

LGI Homes

Toll Brothers

Anthem Homes
Lennar

Homes by Towne

Grupe

Century Homes

Richmond American
Builders Of All Sizes Are Switching To DripWave
Single Homes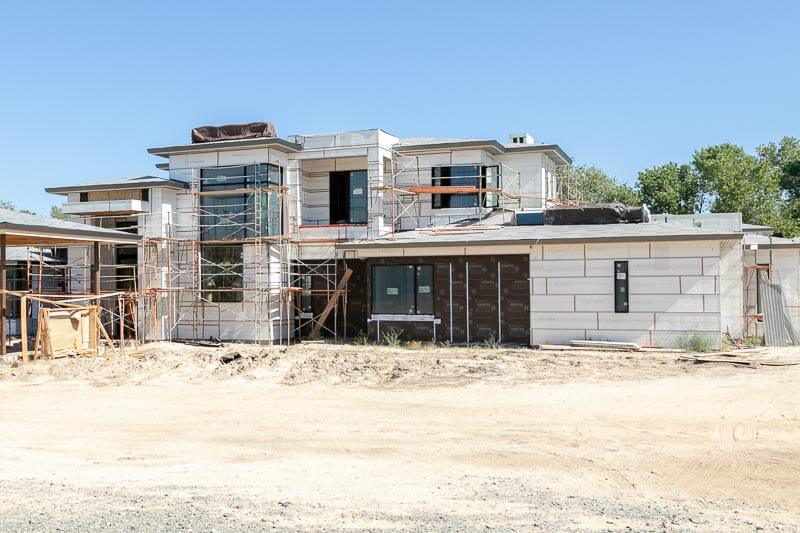 Custom home builders across America are discovering the benefits of switching to DripWave as their insulation of choice. It is the perfect insulation for one coat stucco system homes.
Small Tracts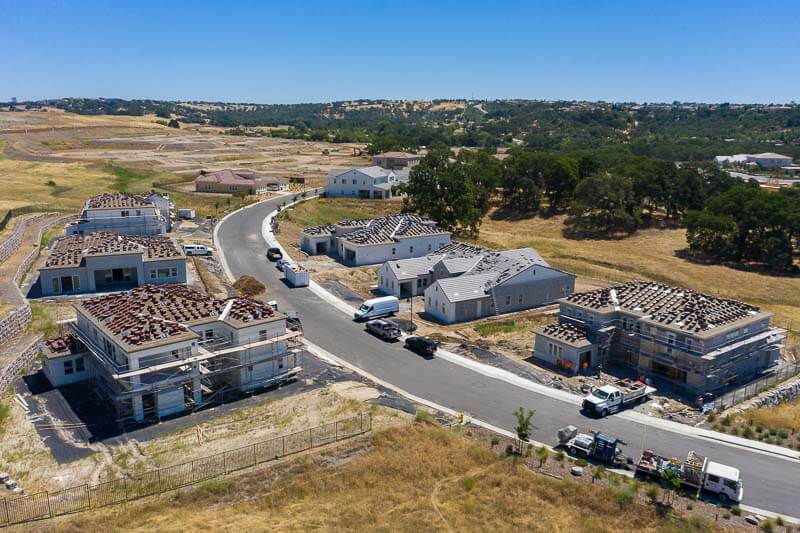 Small and medium production home companies value the advantages of using a State-of-the-art insulation product. DripWave's superior performance characteristics far outmatch any competitor's product.
Large Tracts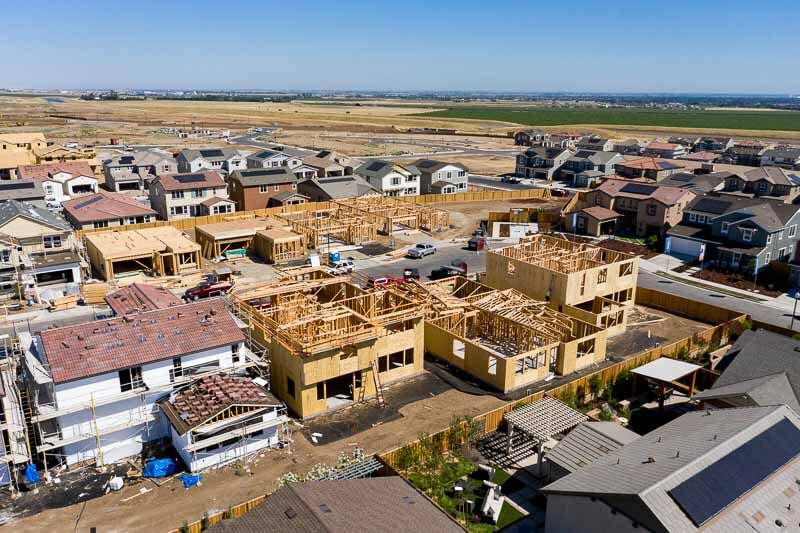 Many of America's largest production home builders have already made the switch to DripWave. Their customers love the piece of mind they gain by picking a home using the best insulation product.