DripWave Plus
Tongue-and-Groove Horizontal Joint Design
For full-sheeted walls or bridging studs on open-faced walls; residential or commercial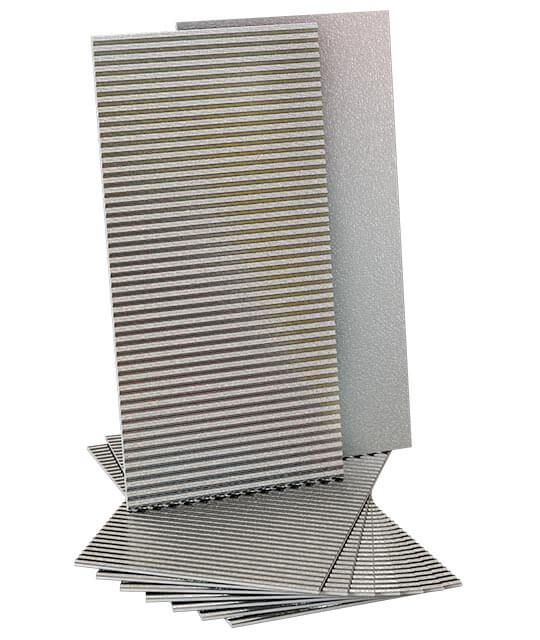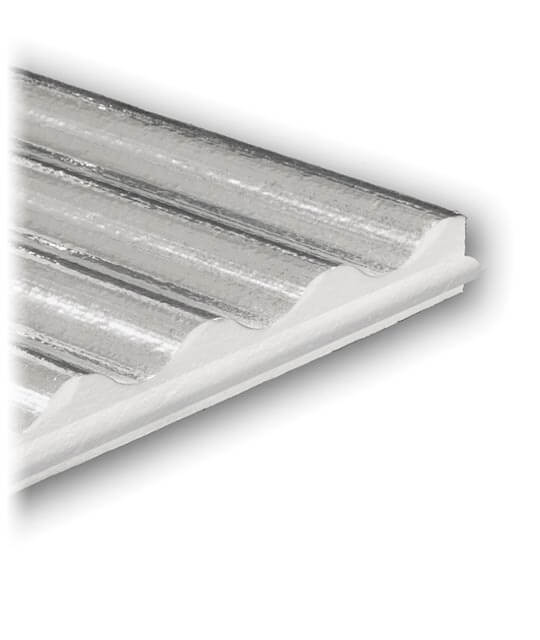 Specifications
DripWave Plus board, compliant with ASTM C578
Nominal density of 1.5 lb/ft3
Minimum compressive strength of 15 psi
EPS board thickness: ⅞", 1", 1-½"

Additional EPS board thicknesses are available in 1/2 inch increments up to 4 inches
DripWave Plus Panel Sizes
4' x 8' Expanded Polystyrene (EPS) insulations panels
2' x 8' Expanded Polystyrene (EPS) insulations panels
2' x 4' Expanded Polystyrene (EPS) insulations panels
DripWave Plus R-Value Performance
The following stable R-values per inch, tested according to ASTM C518 or ASTM C177:
DripWave Plus Downloads:
---
System Components
The DripWave Plus insulation system is designed for residential and commercial projects for both sheeted walls and bridging studs on open-faced walls. When combined with a proper water-resistive barrier, wall sheathing panels and stucco finish system, Stytek's DripWave system provides a cost-efficient, uncomplicated solution to complex exterior building wall issues.
DripWave Plus insulation panels are fully tested for resistance to water penetration, UV degradation, thermal resistivity and fire performance properties and comply with Type II of ASTM C578, "Standard Specification for Rigid, Cellular Polystyrene Thermal Insulation." Certified test results are available upon request.
The DripWave Plus insulation system has 4 major components:
Water-managed rigid foam board insulation with tongue-and-groove joint design
Low "E" metalized radiant barrier
Self-adhering board joint tape
Galvanized metal weep screed