No Mold! No Problem.
Mold and rot has been a persistent issue with traditional one coat stucco applications, causing millions of dollars in damages each year. The DripWave system eliminates the major causes of water damage, resulting in a safer, more durable stucco application…without added steps or costs.
Our flagship product, DripWave, is a unique system
with a two-part design: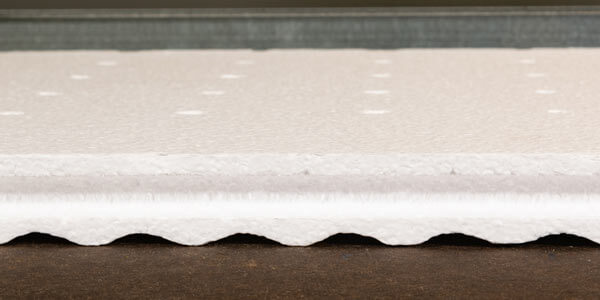 DripWave EPS panels with the ideal ratio of curves that maximize air gaps behind the panel, to ensure that water never rests against a point of failure.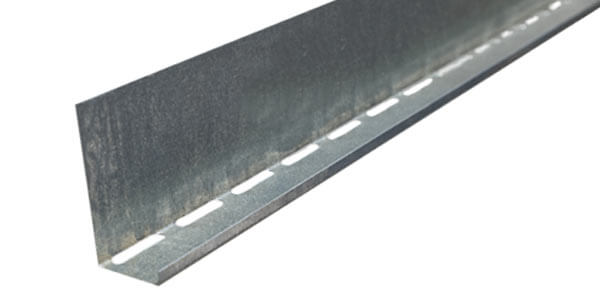 Galvanized weep screed allows water to exit and air to enter at the bottom of the wall system.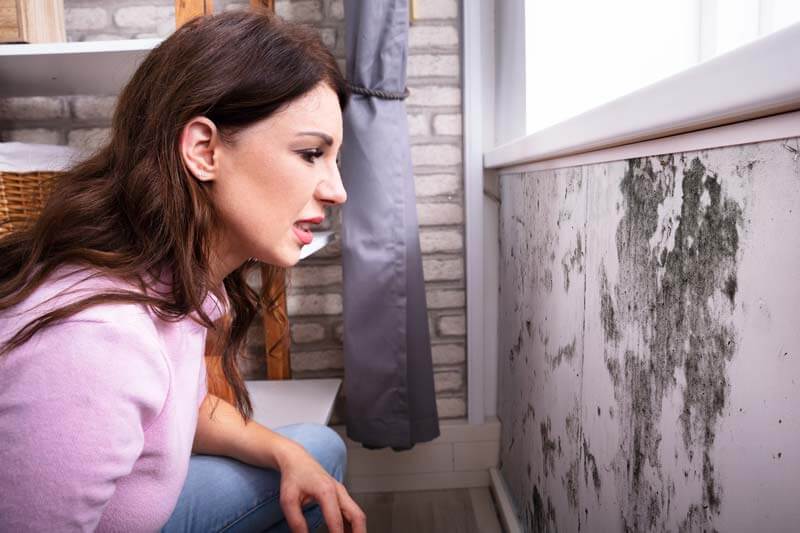 The DripWave Solution
Most insulation used on stucco homes is primarily a flat plane, which traps moisture behind the EPS foam, causing improperly galvanized nails to rust and water resistant building paper (WRB) to become saturated. When exposed to moisture over time, the WRB fails, causing the wall sheeting behind it to become saturated with water and swell. This creates a chain reaction that causes the 4' x 8' EPS foam panels to crown at the joints, cracking the exterior face of the stucco and allowing more water to enter the system.
StyTek provides a complete insulation system for stucco homes that solves the water intrusion problems that tend to occur with one coat stucco applications.
Our Manufacturing Process
DripWave stucco insulation panels are created at our advanced manufacturing facility in Sacramento, California. We meticulously inspect each EPS foam block before, during, and after manufacture to ensure consistent quality for all of our customers throughout the United States.
StyTek maintains a robust stock of DripWave panels and can ship high volume orders quickly directly to the jobsite. From initial manufacture through on-time delivery, our customers can expect the very best in quality and service.

State-of-the-Art Manufacturing
StyTek's modern manufacturing facility in Sacramento, California, produces DripWave EPS panels quickly and efficiently, with quality you can count on.
We can manufacture for large orders. Call to discuss.

Large Volume Orders
StyTek maintains a large supply of DripWave insulation panels to fulfill orders at a moment's notice.
Our warehousing and fulfillment experts will ensure that you get your order quickly, when and where you need it.

West Coast Fast Delivery
We ship direct to distributors from our warehouse in Sacramento, California.
StyTek protects your shipment with careful packaging to ensure that DripWave panels arrive undamaged, ready to install.