Contact StyTek
Contact the StyTek team today to discuss your next one-coat stucco insulation project and to order DripWave insulation panels.
Office: 916.383.0500
Fax: 916.930.2624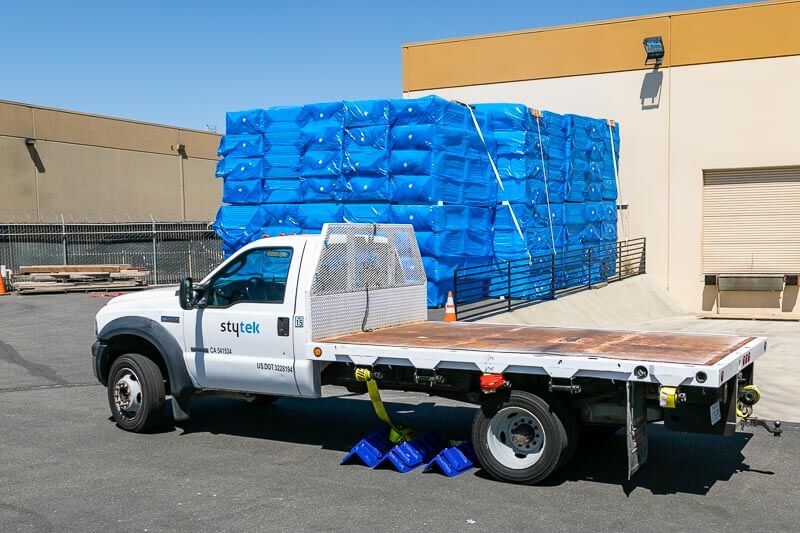 Key Personnel

State-of-the-Art
Manufacturing
StyTek's modern manufacturing facility in Sacramento, California, produces DripWave EPS panels quickly and efficiently, with quality you can count on.
With our tongue and groove design, each piece nests perfectly with the next to ensure that moisture is controlled.

Large Volume
Orders
StyTek maintains a large supply of DripWave insulation panels to fulfill orders at a moment's notice.
Our warehousing and fulfillment experts will ensure that you get your order quickly, when and where you need it. West Coast
Fast Delivery
We ship direct to distributors from our warehouse in Sacramento, California.
StyTek protects your shipment with careful packaging to ensure that DripWave panels arrive undamaged, ready to install.